I make websites, program touchscreens, and develop apps. Originally trained as an economist, my ethos for design and development is targeted, efficient and invisible.
I'm proud to have worked with world class organizations such as Random Studio in Amsterdam, the NFB in Vancouver, Second Story in Portland, and HUGE in Brooklyn. My work has won FWAs, awwwards, as well as awards from AIGA and recognition by the IxDA. I love what I do and am always up for a challenge.
Some Recent Work:
Touchscreen for the Ottawa Art Gallery 2018 inaugural show. This touchscreen (along with web version) details the history of art making in the Ottawa and Gatineau area from time immemorial to present day.
Sales tools and demos for Nokia. These tools have been produced in partnership with Banfield Agency. These tools include a touch screen for Nokia's Executive Experience Center in Houston, A demo for that was used at the World Mobile Congress in Barcelona, and a sales tool for WaveLight.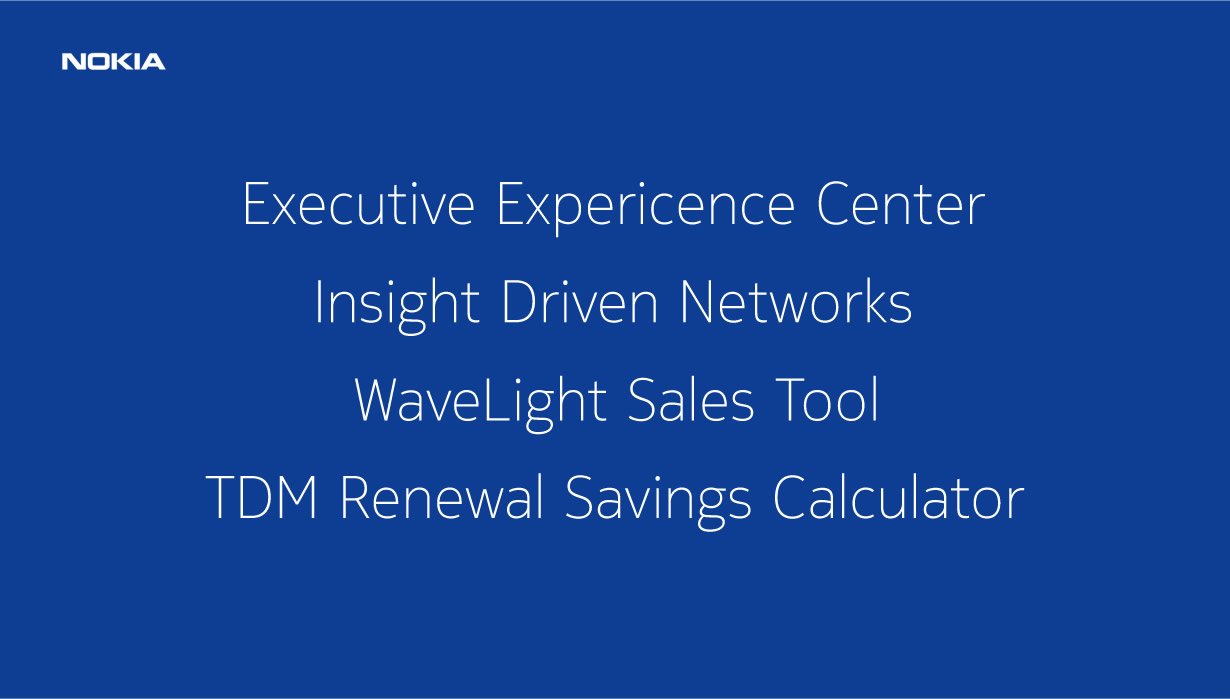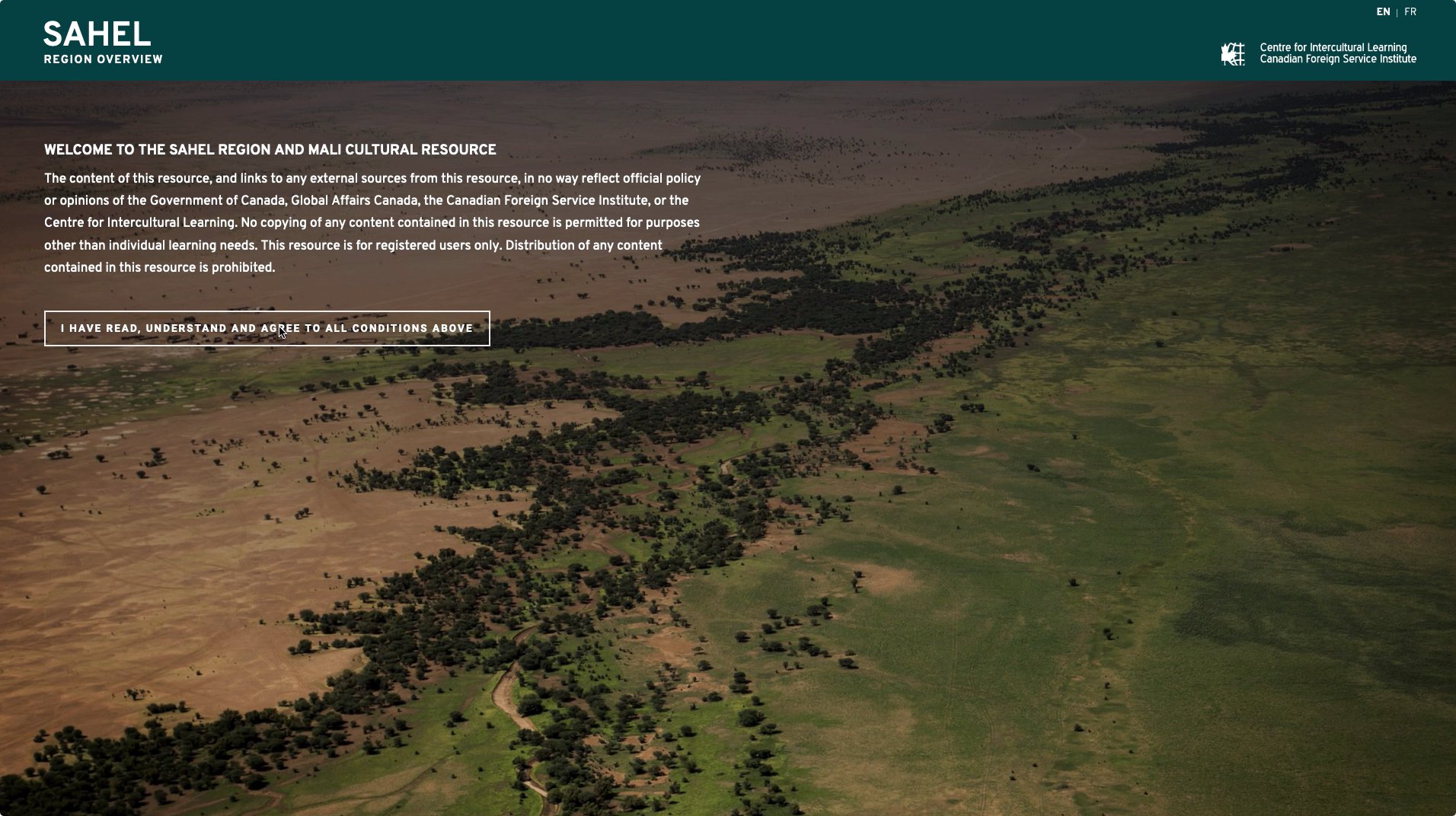 Cultural Resources for high level government staff. These resources are responsive, contain historical and political information for staff who are about to be deployed. Countries include the Sahel region, Mali, Colombia, Iraq, and Myanmar. These resources have been produced with Greybridge Malkham.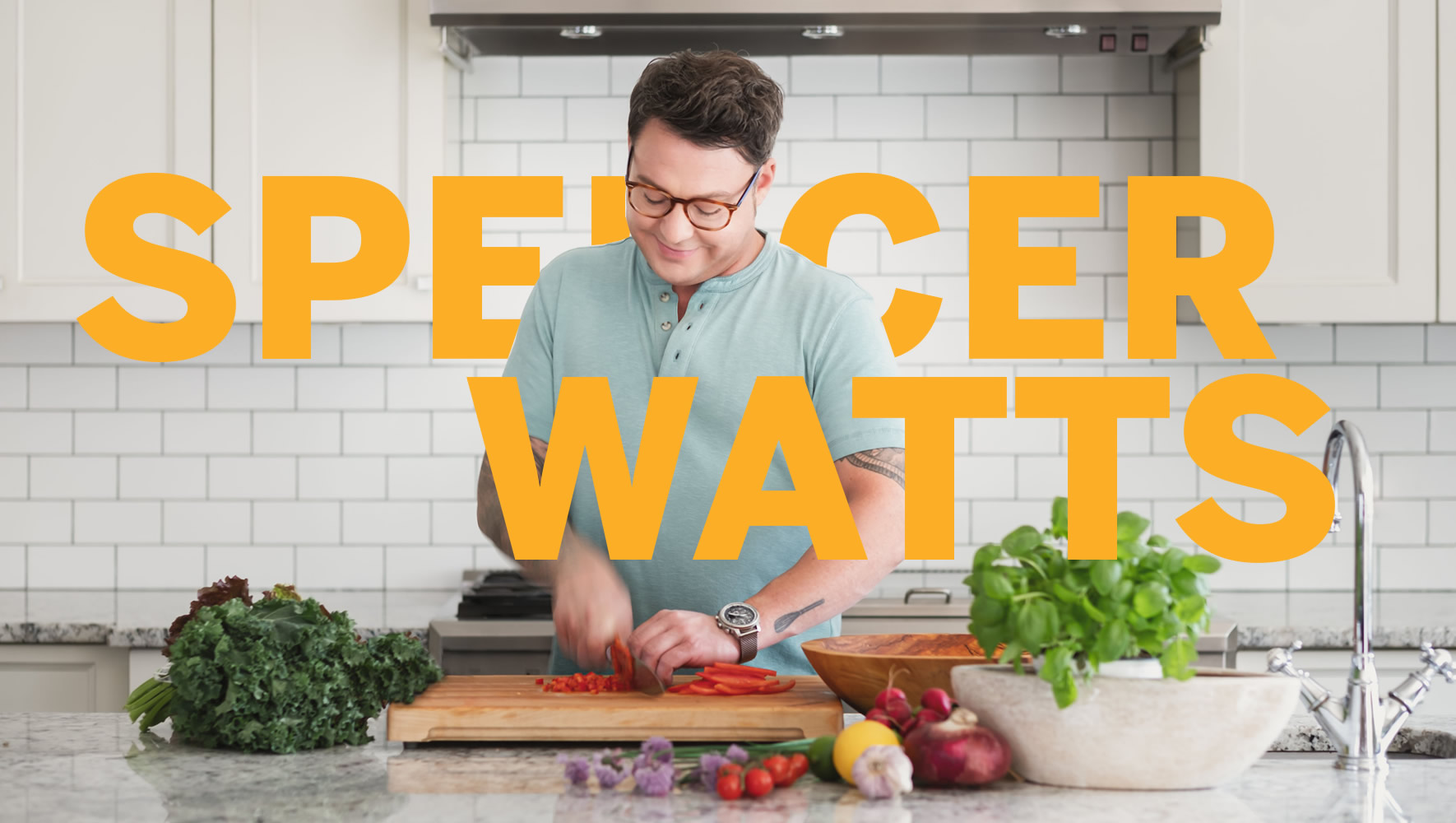 Website for Chef Spencer Watts. Spencer is a truly one-of-a-kind personality that brings an infectious enthusiasm and undeniable charm to the kitchen. A two time James Beard Award winner for food television, He's the beloved host of Fish the Dish, Watts on the Grill, and Spencer's Big 30, all on Gusto TV, and airing in over 30 countries around the world.
Website for Artist Amy Alice Thompson. Amy's public art is on display in Ottawa and Vancouver including a station for Ottawa new Light Rail System. Her work has been featured on book, magazine and album covers. She has exhibited across Canada, the US and Europe and has been acquired by art collections in Ottawa, Vancouver and Amsterdam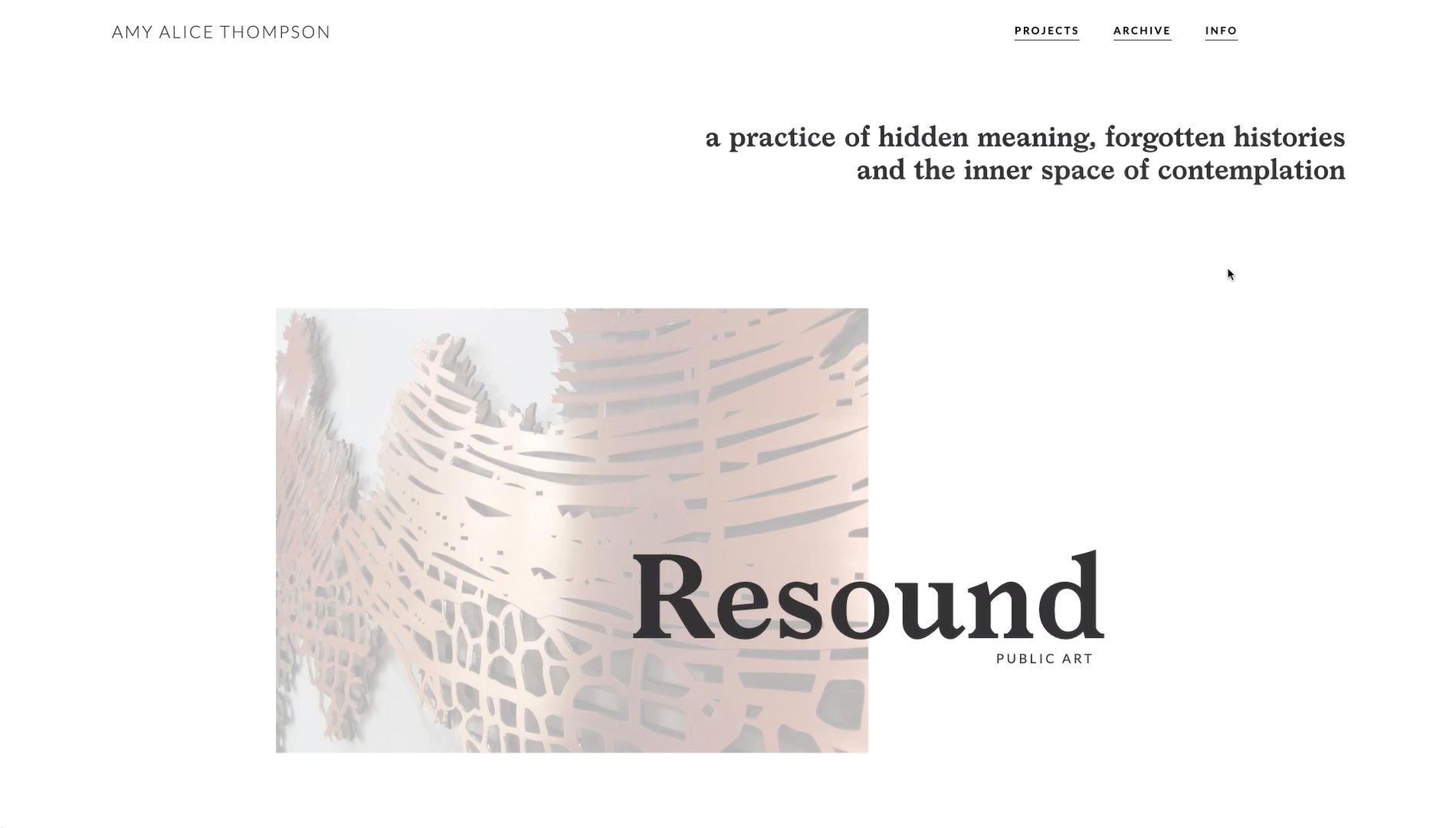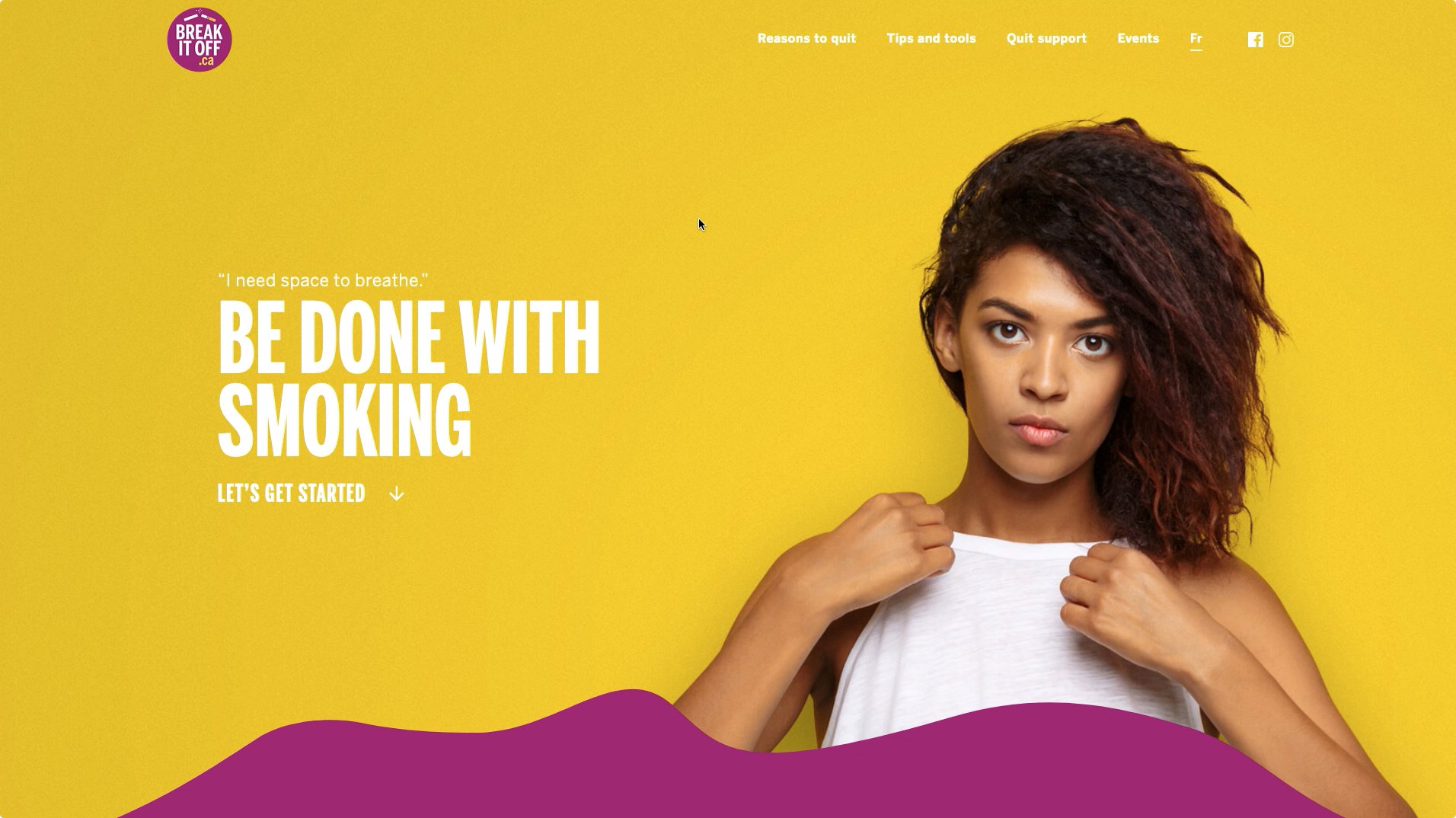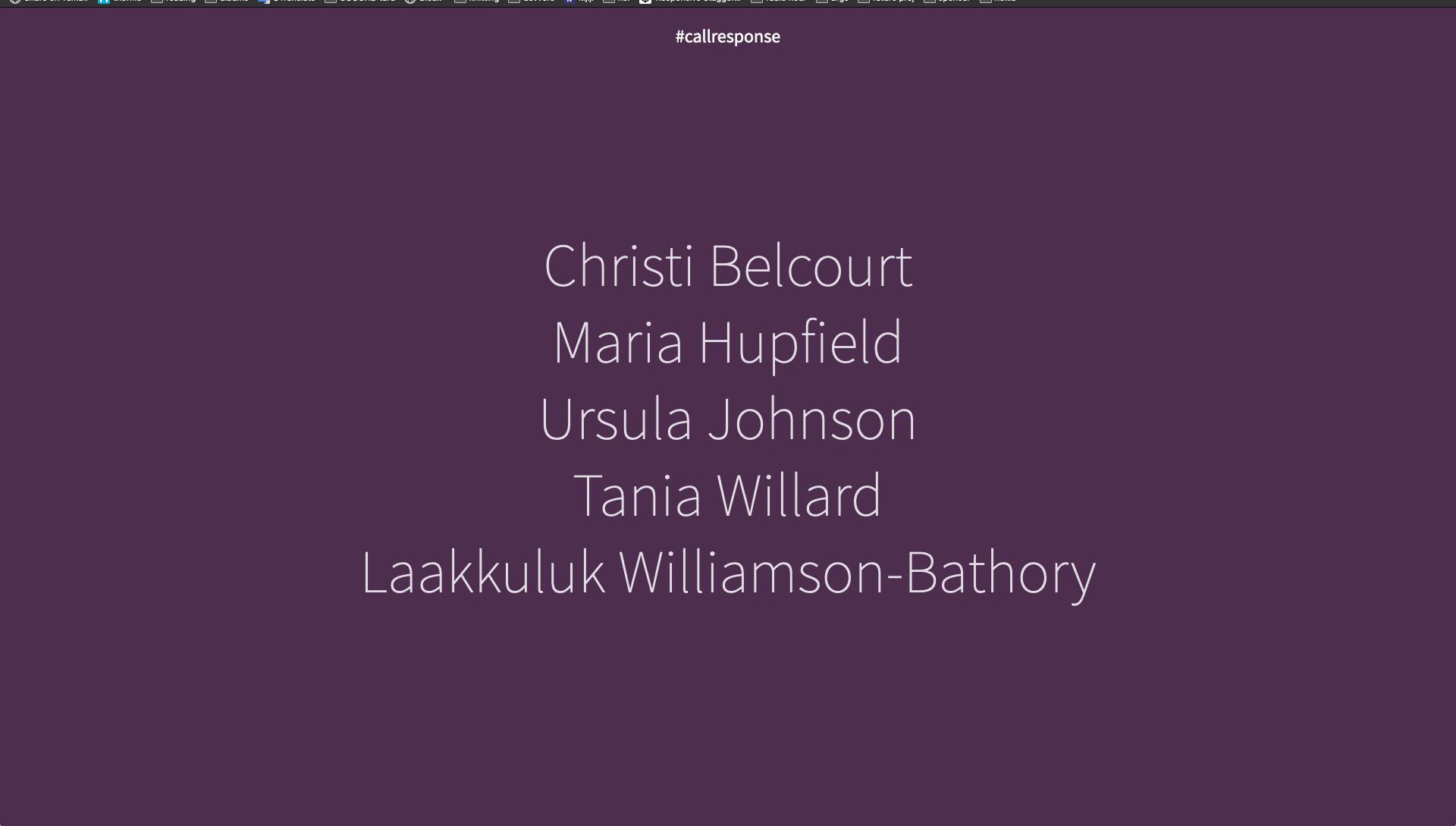 #CallResponse is an exhibition to support the work of Indigenous North American women and artists through local art commissions that incite dialogue and catalyze action between individuals, communities, territories and institutions. Produced for grunt gallery with Sebastien Aubin.
Bleak is a chrome plugin to display the weather when opening a new tab. As it says on the tin, the weather can always get worse. Made with Craig Hooper.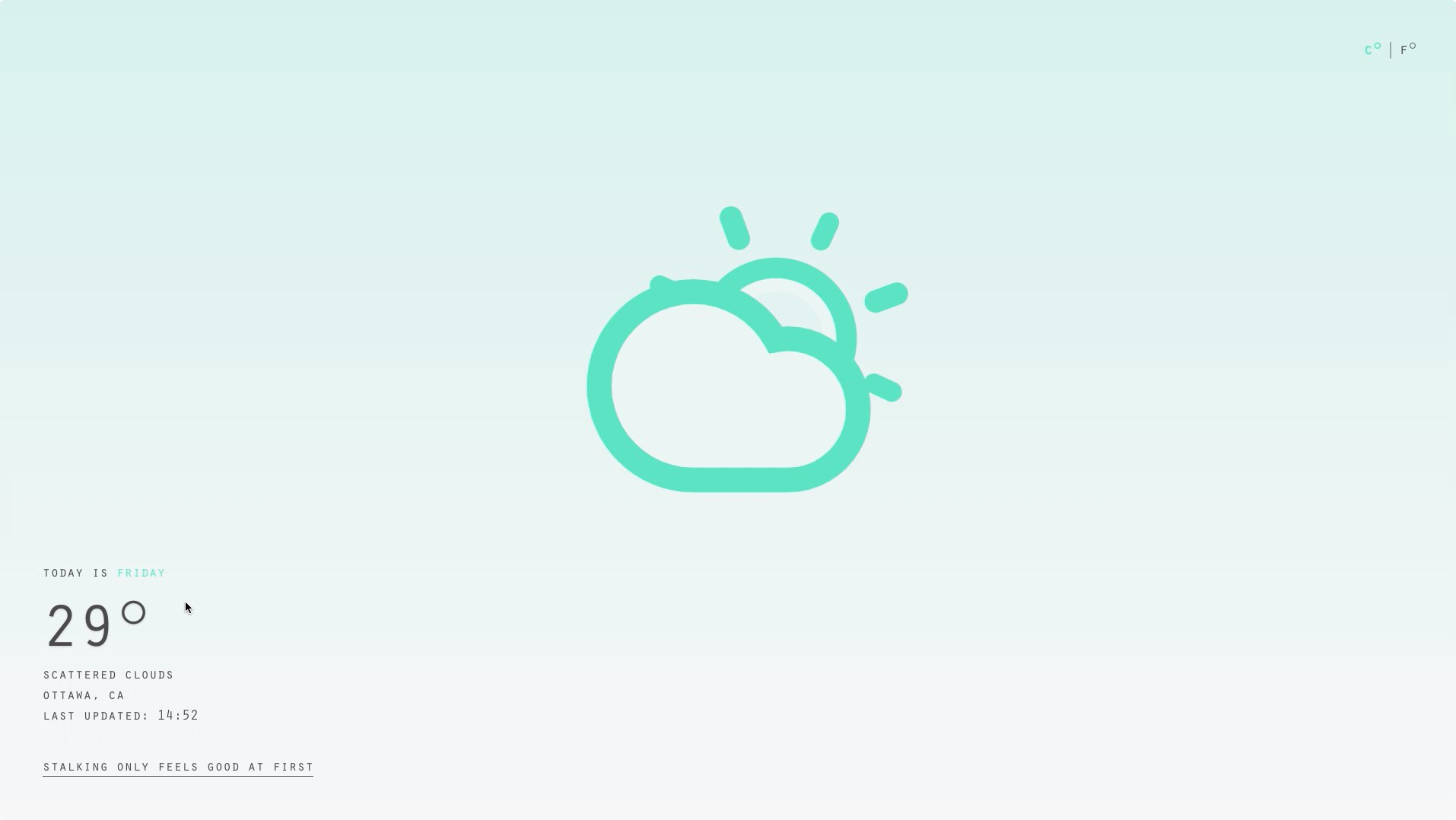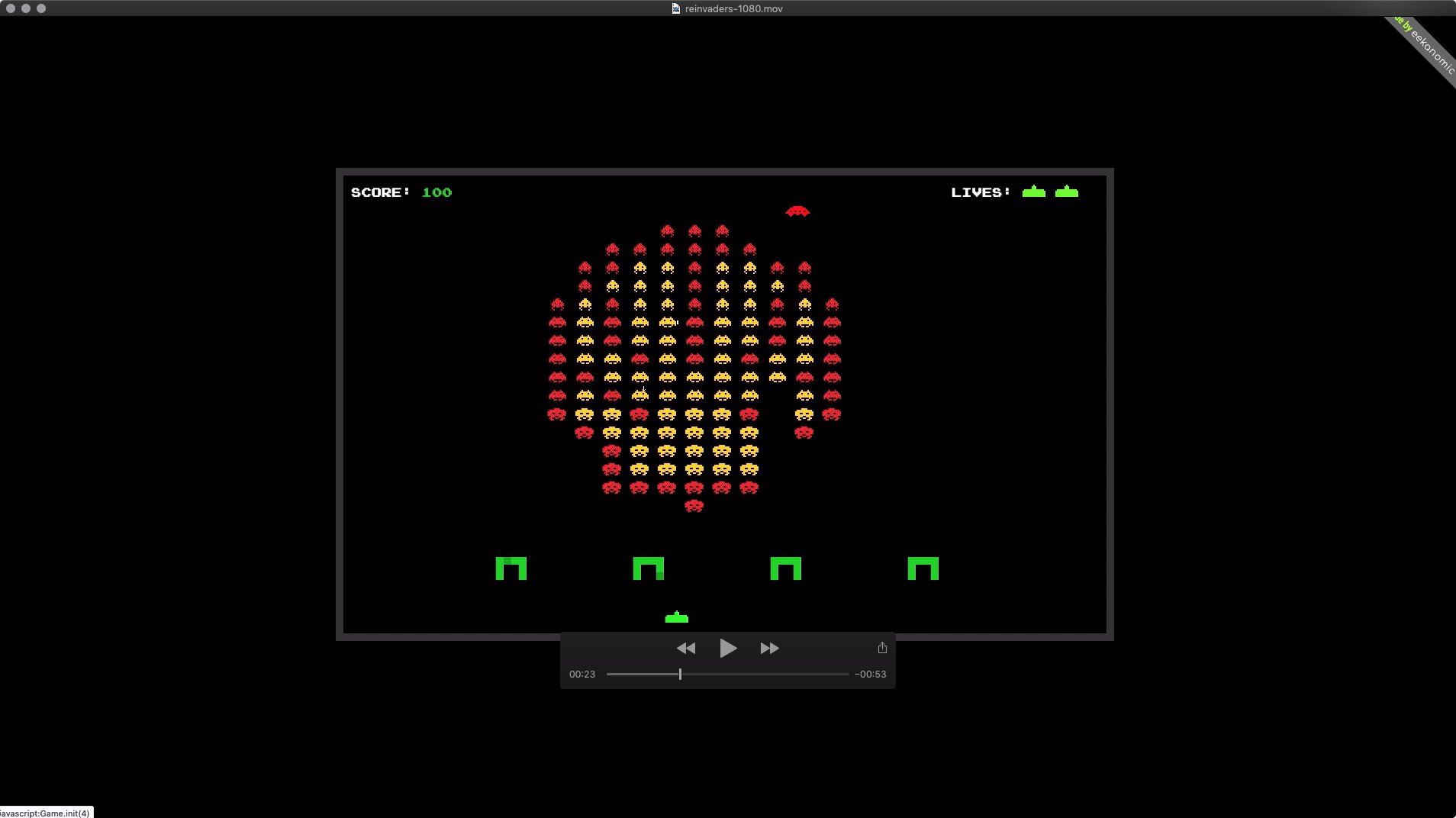 For the Monitor, State Invaders is fun twist on a classic arcade game to support the July 2015 issue. Can you stop the next wave of trade lawsuits? Fight off real investor–state lawsuits from UPS, Chevron, Scotiabank and Shell.